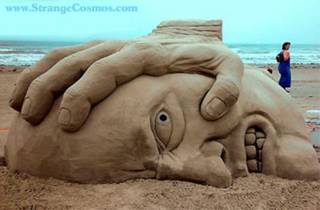 Only 11 days to go.
I can do it
. I invited my sister here. I paid for her ticket to fly here. I knew she talked non-stop. Okay. I asked for it. I can do this. Yes I can.
But it ain't easy friends.
She's a good person. A sweet person. But oh, boy, she must be afraid that if she stops talking that her lips will grow shut.
No danger of that!
Today I took her hiking at the lovely nature trail at Wildwood Park. She thought it was beautiful. She's very appreciative of everything.