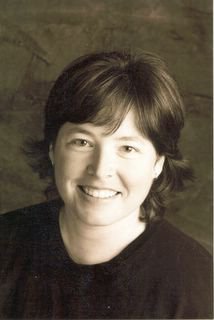 Happy Birthday to my beautiful baby girl,
Aral
.
Aral was a joy as a baby. She never had to be told "no."
Honest
. She was just a good kid.
She was smart -- valedictorian of her high school class, spelling bee champ, National Honor Society member,
etc
. Athletic: earned 6 varsity letters. And she was well regarded by her classmates. On the Senior Class ballot she was voted most respected, most reliable, best student, and most likely to succeed. She was Vice-President of the senior class, President of the Student Council, and editor-in-chief of the Yearbook.
I could go on, but I don't wanta brag or nothin'. I'm embarrassing her of course. I just love her to pieces.
Happy Birthday Baby.